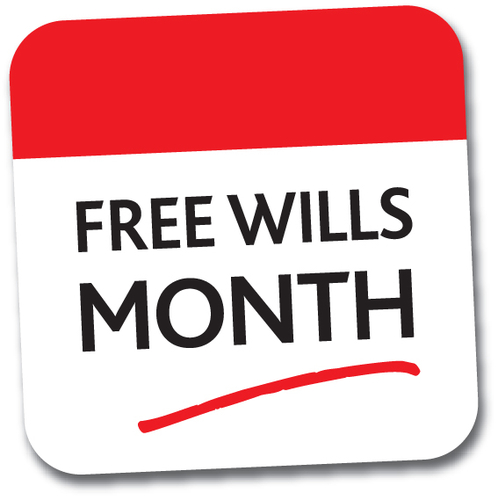 Jordans have participated in Free Wills Month for a number of years and will be again this October.
The aim is for members of the public aged 55 and over to have simple Wills drawn up or updated for free by requesting an appointment with a participating solicitor within the month of October. In the case of couples making mirror Wills it is sufficient for one person to have reached 55.
A specialist solicitor draws up the Will and in return they ask that you consider leaving a gift in your Will to one or more of the charities that Free Wills Month supports. Some of the supported charities are; Blue Cross, Breakthrough Breast Cancer, British Heart Foundation, British Lung Foundation, National Trust, Royal National Lifeboat Institution (RNLI), Stroke Association, St John Ambulance and UNICEF.
Partner and head of the private client department, Peter Kirrane, comments; "Making a Will is the first step in putting your affairs in order and with Free Wills Month you can plan for the future and have that peace of mind."
You can find more information on Free Wills Month here and more information on our services here.
---
Related Blog Articles